R&D Alliance
The International Research and Development Alliance (R&D Alliance) is a project of WorldSkills Russia with main objective to develop research projects in the field of training and skills development.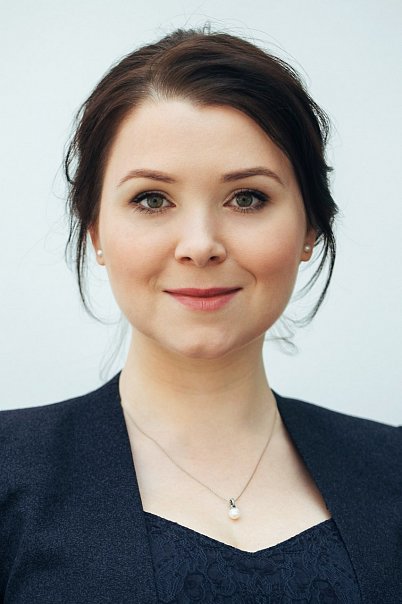 Chairman's address
I am pleased to welcome you at the web-page of the WorldSkills Russia R&D Alliance.
At this page we will post information about our activities and the projects we initiate or participate in, events we take part in and share interesting news and materials.
I am sure that our main treasure is an expert network, which is constantly expanding - people and organizations with whom we implement projects together or contribute in each other's projects.
We are always open to new ideas and look forward to offers of cooperation from organizations, researchers and change-makers.

Sincerely,
Ekaterina Loshkareva

WorldSkills Russia R&D Director
WorldSkills International Board member
Official Delegate of the Russian Federation in WorldSkills International and WorldSkills Europe